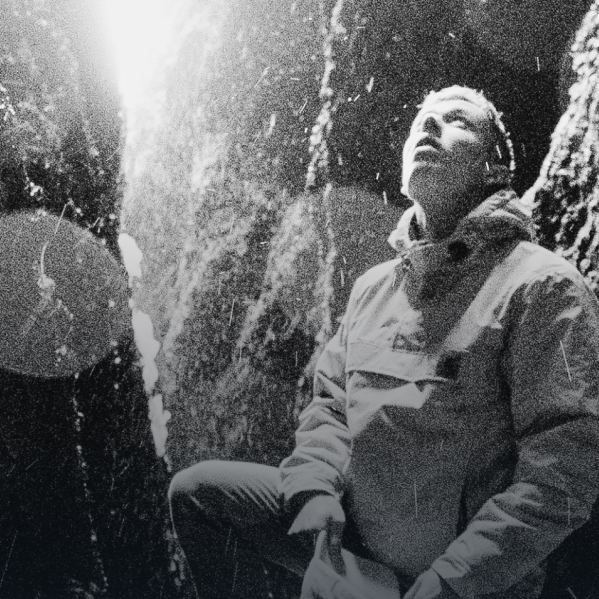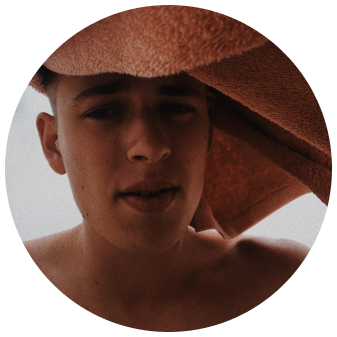 Andre Schaapen
Content Producer
Hi, I'm Andre. I'm a cameraman and hooked on adventure and unusual experiences. I'm looking forward to directing the expedition visually, getting to know the others in the group and capturing on film those moments that occur around me.
About me
What kind of adventurer are you?
For me, adventure means stepping out of your comfort zone and I am constantly seeking to get out of mine. I think this is the best opportunity to learn about the world, the people around you and yourself.
What do you expect from the trip?
Besides capturing stunning videos of the country, influencers and the challenging situation we will be put in. I look forward to establishing connections and to bond with our group.
What are you looking forward to?
To do something that makes me really happy.
What do you have respect for?
There is no chance to replace equipment on the trip or redo captured situations. Good planning and a sound backup are needed for any situation.
How will you cope with difficult situations?
Thinking about how we can make it work or 'outside the box' instead of complaining.
What role will you play in the #GOBACKPACK team?
I am going to capture the trip, telling our story in visuals.