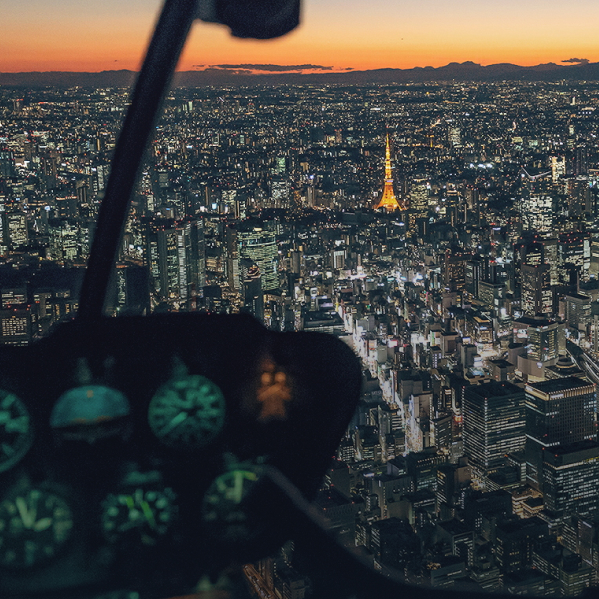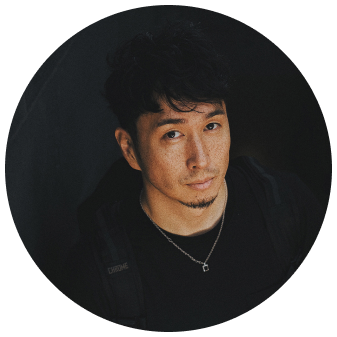 About me
What kind of adventurer are you?
Curiosity and sharing the photos I take with people as a work of art.
What do you expect from the trip?
I expect new adventures in countries I have not yet been to with new friends.
What are you looking forward to?
I look forward to spending time in the desert and enjoying the sunrise and sunset every day.
What do you have respect for?
Actions that help people in need.
How will you cope with difficult situations?
When a difficult situation happens, I try not to give up easily until it is solved.
What role will you play in the #GOBACKPACK team?
Photographer